TUESDAY MORNING EDITION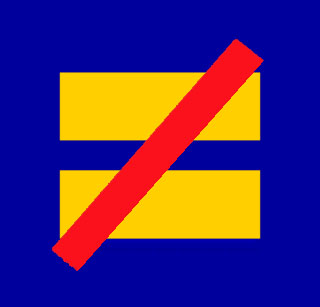 Another Horrifying Story of Homosexual Abuse of Teenage Boys – López
The Catholic Gentleman – Beverly Stevens, Regina Magazine
A Bad Odor & Traditional Catholic – Richard Collins, Linen-Hedgerow
Roman Diary – Randy Boyagoda, Financial Times
Bishop Paprocki Rocks! – Frank Weathers, Why I Am Catholic
A Singular Vocation – Emma Smith, Ignitum Today
Salvation by Faith Alone? – Shane Schaetzel, Catholic In The Ozarks
Must Christians Be Vegetarians? – Austin Ruse, Crisis Magazine
We are the Church, She Said. . . – Matthew Heinrich, Ignitum Today
Cardinal Warns Against Intolerance – Hannah Furness, Daily Teleg
Anglican Scholar, Catholic Theologian Awarded Ratzinger Prize – CNA
No Conscience Clause for Mayors in SS 'Marriage' -French Court – CH
Catholic School Children in Shape of Sacred Heart – M. Archbold, CMR
With the Wolfhounds – Donald R. McClarey JD, The American Catholic
R. C. I. A. & Prior Marriages: Waiting for the Sacraments – Q'mstr of Brq
Canon Law Expert Reflects on Archbishop Müller's Article – E. Pentin
2014 Liturgical Ordo for Extraordinary Form by the F. S. S. P. – Fr. Z
What Is Sex? Same-Sex 'Marriage' & Michigan – Back Porch Theologian
When Marriage Brings No Joy – Fr. O, An Irish Ordinariate
Practicing the Virtues in the Dark Night – Saint Etheldreda's Place
Homosexualists Demand to Be Approved by the U. N. – S. Gennarini JD
Looking for the GOD & CAESAR news website, click here.
Looking for the Byz Pulpit news website, click here.
Looking for Secular Punditry & Analysis of the World, click here.
For the TUESDAY AFTERNOON EDITION click here.